We protect you, so you can live life the way you want.
410 Sprint Cars
have a very high power-to-weight ratio, at a weight of approximately 1,400 pounds (including the driver) power outputs of 900 to 1,100 horsepower for these machines, which is around 140-340 more horsepower than a 2014 Formula One engine. (1)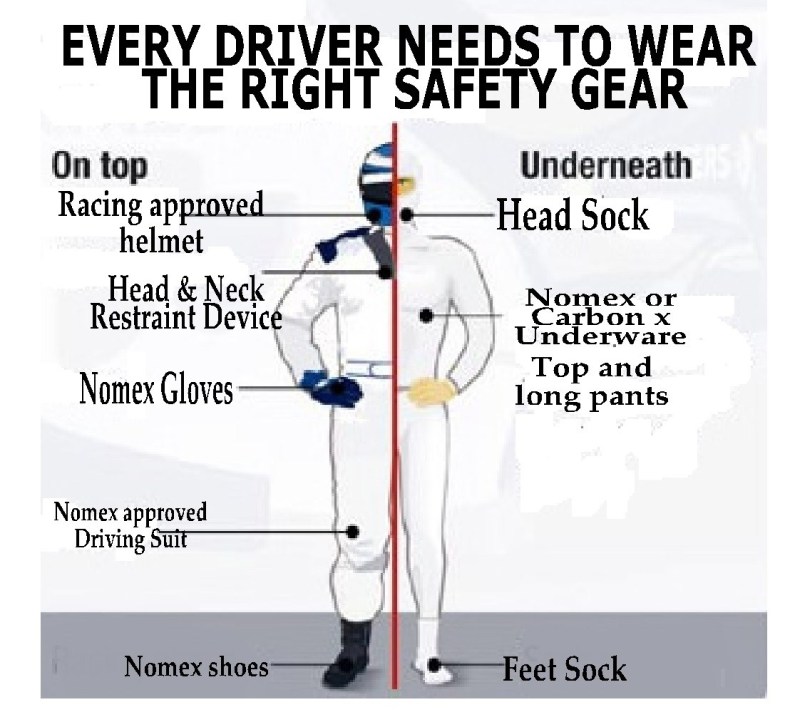 Need for speed
Depending on the mechanical setup (engine, gearing, shocks, etc.) and the track layout, these cars can achieve speeds in excess of 160 miles per hour (260 km/h) 
We provide the best in safety
Don't use cheap or sub-par safety equipment. Having the proper gear allows you to continue to do what you love to do.

That's where we come in, we carry nothing but the top brands used by professional Race Car Drivers across the nation.

Our low prices and Customer Service can't be beat! Not sure what size or the fit? Want to try on a Helmet or Fire suit? Stop by the shop!

Know what you want? Shop now online! We are continuously adding products. If you are in need of a specific part or want to try on a Helmet give us a call or stop by the shop!

We'd be floored to complete your gear.
Driving across the finish line with nothing but the best.
Check out Zamp's Z-Tech Series 6A Head & Neck Restraint!